WORCESTER COUNTY TALENT CAMP – 10/01/16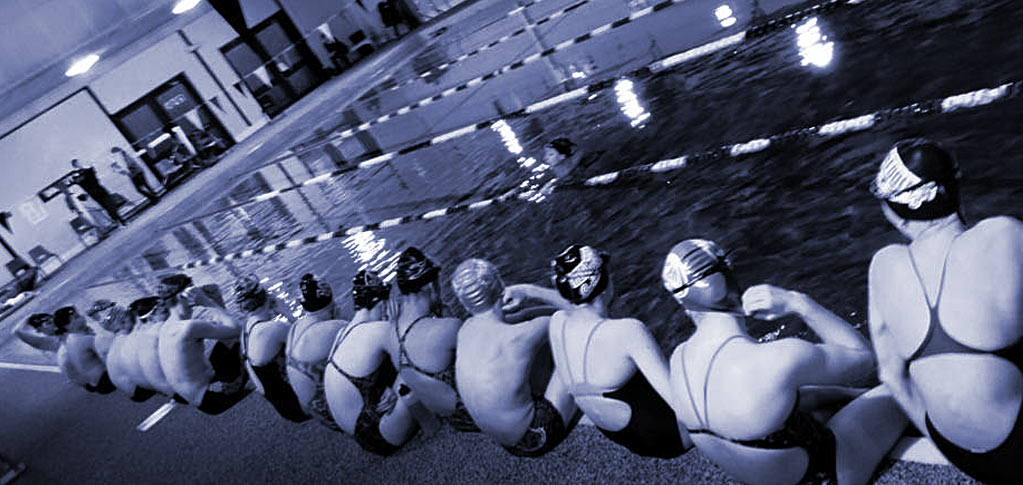 This was the second of our two days with Worcester County Talent squad!
We have been extremely happy to have been given the opportunity by Worcester ASA to host both of their Talent Camps this year! This second day was again held at the King's School, in Worcester, and we would like to say thank you to them for letting us use their facilities. Clubs from the whole county were in attendance. The pool focus was Breaststroke and Front Crawl, and on land we ran Pilates, Stretching, Injury Prevention all related to swim performance. After lunch a fantastic and interactive Goal Setting Strategy session was completed by the swimmers, hopefully leaving them thinking more clearly about their training and targets they wish to accomplish!
Thank you to everyone involved with the organising and all the swimmers and coaches who attended for their efforts and making these two days highly enjoyable!
https://swimswiftelite.co.uk/wp-content/uploads/2014/11/swim-swift-elite-logo2.jpg
0
0
sammy
https://swimswiftelite.co.uk/wp-content/uploads/2014/11/swim-swift-elite-logo2.jpg
sammy
2016-01-20 21:41:56
2016-01-20 21:41:56
WORCESTER COUNTY TALENT CAMP – 10/01/16