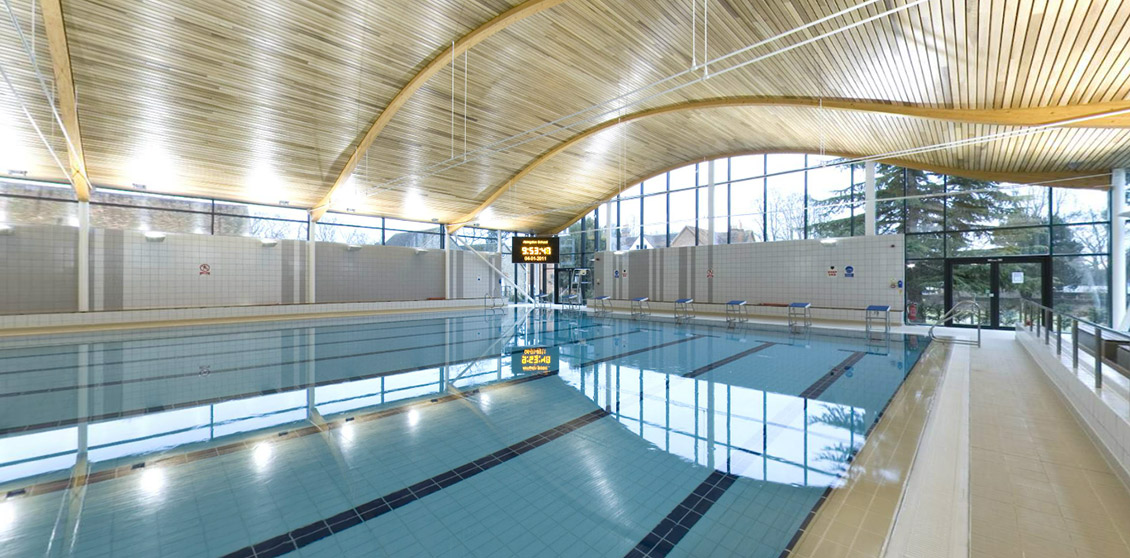 Swim Swift Elite ran it's first two day swimming camp at Abingdon School on the 21st & 22nd Febuary and it was a resounding success! The facilities at Abingdon School were fantastic and the staff were very helpful making it a superb venue for us to hold our first camp.
The first day focussed on starts, turns and underwater work for Butterfly as well as Butterfly technique. The second day focussed on the same aspects for Freestyle. There was lots of information given along with two land work outs each day, with specific swimmer injury prevention exercises, pilates, stretching, core workouts and circuit training. Both days had classroom sessions where both of us, Amy and Joe, could share our own stories of what it took for us to move from club level swimming to the Olympic Games.
The brilliant feedback we have received has been overwhelming by all the swimmers and parents who attended. We would like to thank everyone that joined us, and helped make it such a success and enjoyable experience! Due to request we will definitely be running more camps again so please check out our website for future dates.
Here are a few of the comments we have received since our Abington Swim Camp
"Thank you Joe and Amy for an excellent weekend of swimming for Max.
He really enjoyed the two day camp and felt he got a lot of helpful pointers for both his freestyle and butterfly. Having you both give demonstrations in the water was really helpful and a highlight for Max. He told us "I swam in the same lane as an Olympian!".
"Huge thanks Amy and Jo for a very engaging weekend, it's clear you really care about individual swimmer progression. The level of 1:1 feedback provided was brilliant:)"
"Wow so much packed into two days – amazing!Just to say an enormous thank you for all of your guidance and support given to the boys at the weekend.They had a great time and you truly inspired them. They took on board so much that you had spoken about and demonstrated.
It was great to watch my son swim at training this evening and put into action some of the tips that you gave.A super dive into the water followed by power on and off were being put to good use in his fly and turns were looking sharp. To name just a few things.Looking forward to watching my son put into action the tips given especially for his 1500m free at the weekend. He really got lots from the training and is going to work really hard on his dive, kick and fly. His father and I are looking forward to watching them further and see how they use the skills to improve their swimming. With Counties coming up they have the motivation. Let's hope they are able to achieve the goals that they have set themselves.
The training was action packed and encompassed many aspects of swimming both in and out of the pool. Your communication to parents and swimmers was very good and delivered really well in a very friendly manner.The venue was super and the staff were very helpful.
Well done. You are both world class athletes and lovely people too.
Many thanks. Hope to see you again.
Thank you to everyone we met at Abingdon
https://swimswiftelite.co.uk/wp-content/uploads/2014/11/swim-swift-elite-logo2.jpg
0
0
sammy
https://swimswiftelite.co.uk/wp-content/uploads/2014/11/swim-swift-elite-logo2.jpg
sammy
2015-03-18 18:35:36
2015-05-05 09:22:58
Abingdon Swim Camp